Officers and Committee Members
President: Tony Dougall
Tony was introduced into the Brighton Brunswick community, like so many, by the legendary "Ossie" Osborne in the late sixties. His cricketing background was The Old Paulines CC,, Gentlemen of Old Windsor and Brighton & Hove CC of whom, incidentally, Ossie was also a member.
Within a year or two he was asked to "propose the guests" at the annual Dinner and in 1968 was asked to act as MC. He has performed this duty with only one year`s absence ever since, defying any of his fellow Club officers to find a replacement!
In 1994, he was asked to take over the duties of Honorary Secretary from Bob Munn and continued in this role for the next eighteen years. He has also organised for the last thirty years or so, the Brunswick Annual Dinner with help, for many of those years, of the late Tony Millard. Last year he handed over the reins to one of our "modern men", Andy Smith who is still having to put up with his assistance on all matters relating!. In 2012, he handed over the role of Hon. Sec. into the safe and capable care of the redoubtable Bob Sansom.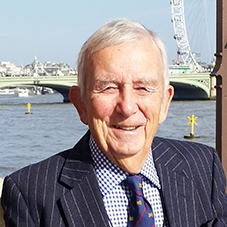 ---
Chairman: Mike Berry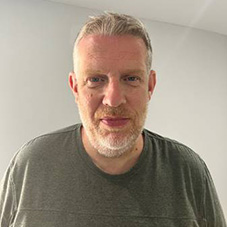 ---
---
Hon. Treasurer: John Connelly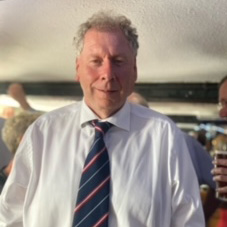 ---
Hon. Fixture Secretary: Alison Skinner
Hello, I'm Alison Skinner, Brighton Brunswick's new fixture secretary. I have recently retired (very early!) from a long and interesting career in the NHS, including as a Finance Director in both Primary Care Trusts and Clinical Commissioning Groups. I am an Accountant and have a small management consultancy. This enables me to spend time with family, at cricket and following other interests.
I come from good cricketing stock, with my father Reg and brother Paul, playing for many years across Surrey and Sussex. Both have been associated with Brighton Brunswick. To Dad's delight, I was born with a pencil in my hand and a natural ability to score! As a qualified scorer, I am currently keeping score for East Grinstead, and ventured into University Cricket for the first time in 2014.
I have a wide range of other interests, including the theatre, travel and working as a volunteer teacher and mentor. I'm a keen skier, support Crystal Palace and enjoy most other sports.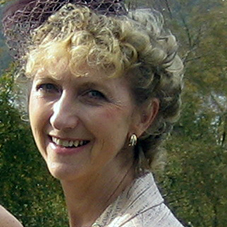 ---
Hon. Director of Cricket: Robbie Stewart
Robert Stewart was first introduced to Brighton Brunswick by his father who took him to an annual dinner in the 1980s.
Robert has played 1st and 2nd team cricket for Three Bridges and served on the committee for over 10 years as well as playing for Brighton Brunswick. Robert has toured to Devon with the Brunswick every year since the early 1990's.
Apart from cricket he is a keen rugby follower, London Irish in particular.
Robert is now the Director of Cricket for the Brunswick which involves co-ordinating and helping the match managers to raise their teams for the season as well as recruiting new players.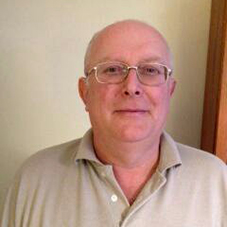 ---
Communications Officer: Alan Brown
Alan was introduced to cricket by his wife, Alison. Often helping out on the 'techy' side of things.
He works as an IT consultant and freelance musician.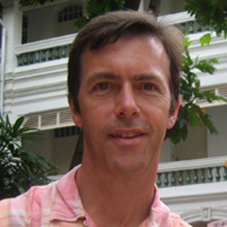 ---